"中国粮食!中国饭碗!"。2018年9月25日,习近平总书记来到黑龙江农垦考察调研时感慨北大荒的沧桑巨变"了不起",强调北大荒建设到这一步不容易,真正为解决中国人的温饱问题发挥了大作用。
"Chinese grain! Chinese rice bowl!" On September 25, 2018,whenGeneral Secretary Xi Jinping inspectthe reclaimed landin Heilongjiang Province, he said that the great changes in the Great Northern Wilderness were"amazing" and stressed that itis not easy to buildtheGreat Northern Wilderness to this stage, and it hasreally played a big role in solving the problem of food and clothing for the Chinese people.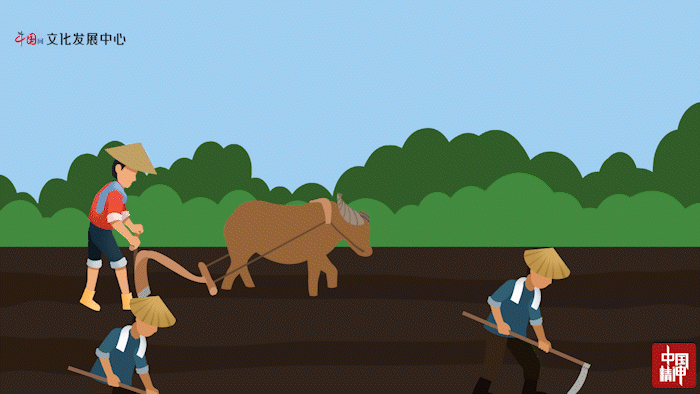 这是一片神奇的黑土地:1年的粮食产量,能为1亿中国人提供1整年口粮。70多年前北大荒还只是一片因荒芜得名的莽莽荒原。1947年,按照党中央"关于建立巩固的东北根据地"的重要指示,一批解放军来到这里,点燃了"第一把火",拉动了"第一把犁"。20世纪50年代以来,14万转业复员官兵、10万大专院校毕业生、20万内地支边青年、54万城市知识青年来到北大荒投身发展建设。早起三点半,归来星满天,啃着冰冻馍,雪花汤就饭。北大荒人不畏艰难,奋勇前行,三代北大荒人的"芳华"献给了伟大的农垦事业。
This is a magical black land:one year's grain output here could feed 100 million Chinese for an entire year. More than 70 years ago, the Great Northern Wilderness got its name because of desolation. In 1947, in accordance with the important instructions of the CPC Central Committee"on theestablishment of a consolidated northeast base area", a group of PLA arrived here, ignited the"first fire" and pulled the"first plow".Since the 1950s, 140,000 demobilized officers and soldiers, 100,000 college graduates, 200,000youth who aidedhere and 540,000 urban educated youth have devoted themselves to the development and construction of the Great Northern Wilderness, working day and night under hard and cold conditions.They defy difficulties and forge ahead. Three generations ofbuilders ofthe Great Northern Wilderness dedicated their youth to the great cause of agricultural reclamation.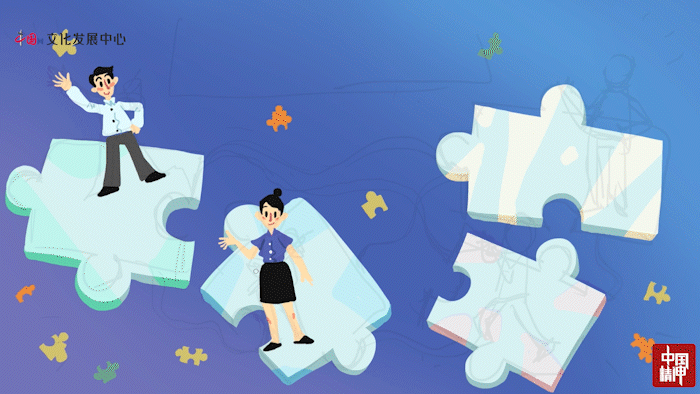 半个多世纪以来,从蛮荒之地开发建设成国家重要商品粮生产基地、丰盈富饶的中华大粮仓。从"北大荒"到"北大仓",黑龙江垦区广大人民群众在极其艰苦的环境下,培育出"艰苦奋斗、勇于开拓、顾全大局、无私奉献"的北大荒精神。
For more than half a century,the Great Northern Wilderness has developed fromawild area into a vital commodity grain production base and a largeandfertile granary in China. From"Great Northern Wilderness" to"Northern Granary", people in the reclaimed land in HeilongjiangProvincehave cultivated the spirit of the Great Northern Wilderness featuring"working hard, daring to explore,seeing the bigger picture,makingselfless dedication" under the extremely difficult environment.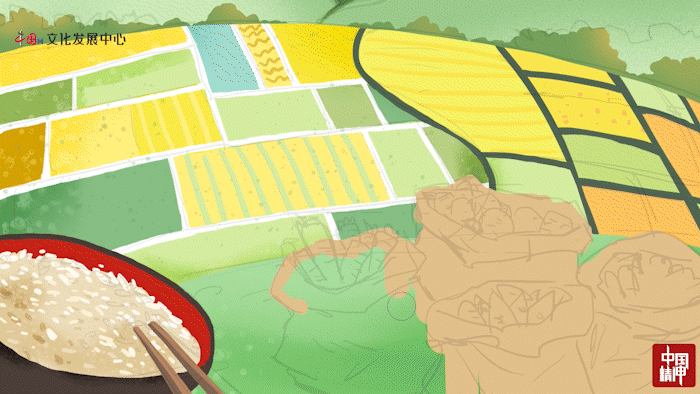 北大荒开发建设犹如一条纽带,将个人的理想和追求,同集体荣誉、国家命运结合起来,不分年龄、职业凝聚在一起,向自身挑战,敢于解放思想、勤于创新探索。新时代我们昂首阔步,以励精图治、奋发有为的精神状态顽强拼搏,续写新篇章,创造新辉煌。
Thedevelopment and construction of the Great Northern Wilderness is a bond that combinespersonal ideals and pursuits with collective honor and national destiny. Regardless of ageand occupation,people unites together to challenge themselves. The have the courage to free their minds and are diligent in innovating andexploring. In the new era, we will keep moving confidently forward in broad strides and work hard with a vigorous spirit so that we cancontinue to write the chapters of glories.