2015年2月14日,习近平总书记在陕西考察时指出:"我们党要依靠群众,要把照金精神传承好、发扬好,如果能做到这些的话,我们的事业就固若金汤了。"
On February 14, 2015, General Secretary Xi Jinping pointed out during his inspectiontour to Shaanxi Province that"our Party should rely on the masses and carry forward the spirit of Zhaojin. If we can do this, our cause will be impregnable".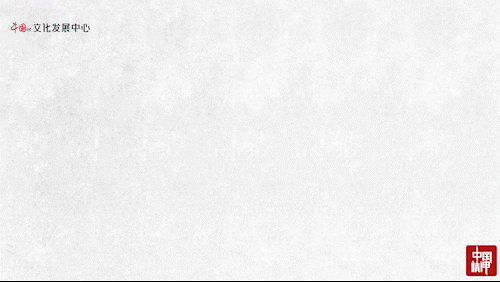 照金,位于铜川市新区西北部四十余公里处的偏远山区。上世纪三十年代初,革命先辈领导和发动群众打土豪,开展分粮分地,实现了耕者有其田,极大地激发了根据地群众的革命积极性。他们领导革命队伍在群众的掩护和支持下开展了一系列艰苦卓绝的武装斗争,经过长期不断的探索和尝试,最终成功创建了以照金为中心的陕甘边革命根据地,这是中国共产党在极端艰苦的条件下创建的中国北方第一个山区革命根据地,堪称是西北革命根据地的揺篮。
Zhaojin is located in a remote mountainous area more than 40 kilometers northwest of New District of Tongchuan City. In the early 1930s, the revolutionarypredecessors led and mobilized the masses to fight against the local tyrants, anddistribute grain and land. Thus, thecultivators had their own land. It greatly stimulated the revolutionary enthusiasm of the people in the base areas.Under the cover and support of the masses, they led the revolutionary team to carry out a series of arduous armed struggles. After a long period of continuous exploration and attempts, they finallysucceeded in establishing the Shaanxi-Gansu Border Revolutionary Base Area with Zhaojin as the center.This is the first mountainous revolutionary base in northern China created by the Communist Party of China under extremely difficult conditions, and it can be regarded as the cradle of the Northwestern Revolutionary Base.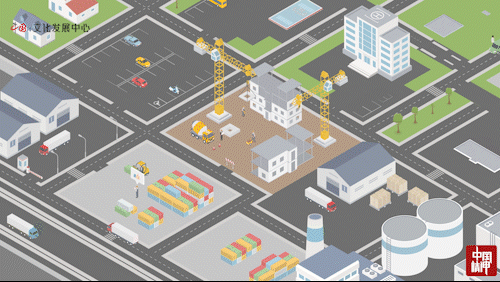 如今,这片红色的热土,发生了翻天覆地的变化,高速公路修通,镇里建起移民安置社区,便利店、体育馆等基础设施一应俱全,曾经偏僻落后的小镇已发展为远近闻名的红色旅游小镇,乡亲们真正过上了好日子。走进照金街区,矗立在山上的"照金"二字与火形的标识,见证着这座小镇的历史变迁。
Today, significant changes have taken place in thisrevolutionary land of promise.Highways,relocated communities,convenience stores, stadiums and other infrastructure have been built.The once remote and backward town has developed into a famous red tourist town, and the villagers are really living a good life. Walking into Zhaojin, the character "Zhaojin" and the fire-shapedsign standing on the hill witness to the historical changes of this town.
照金是一本红色的大书,照金精神是革命先辈留给我们的宝贵精神财富,滋养着一代代后来人,也见证着这片红色热土上翻天覆地的变化。今天,照金精神仍然闪耀着灿烂的时代光芒,我们要继续弘扬,敢于拼搏担当,善于开拓奋进。
Zhaojin is a big book ofrevolutionary traditions. The spirit of Zhaojin is the precious spiritual wealth left by our revolutionary forefathers, nourishing the generations to come, and witnessing the earth-shaking changes in thisrevolutionary land of promise. Today, thespirit of Zhaojin is still shining bright light of the times. We should continue to carry it forward, work hard and bear responsibility, and forge ahead with pioneering spirit.