2022年2月,习近平总书记认真审阅有关同志的述职报告并提出重要要求:"要继续发扬历史主动精神,敢于斗争、善于斗争,乘势而上、砥砺前行",以实际行动迎接党的二十大胜利召开。
In February, 2022, General Secretary Xi Jinping read through senior officials' reports on their work, and urged them to carry forward the spirit of historical initiative, be both brave and adept in carrying out struggle, take opportunities to forge ahead and greet the convocation of the upcoming 20th CPC National Congress with concrete action.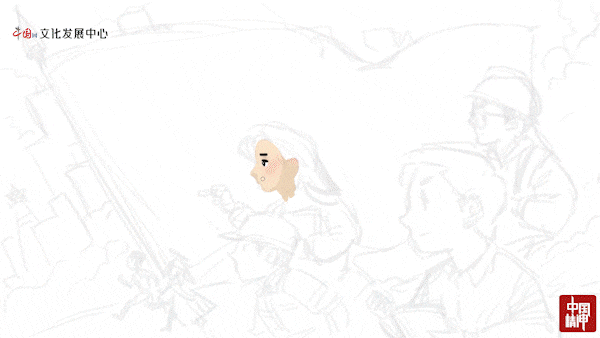 历史主动精神,是时不我待的精气神,是勇于担当、敢于作为的斗志,是奋发向上、永不满足的劲头。"清澈的爱、只为中国"的深情告白;"祝融"探火、"羲和"逐日、"天和"遨游星辰;运动健儿激情飞扬、奋勇争先;全国上下防控疫情坚决有力;受灾群众守望相助重建家园;人民解放军矢志强军、保家卫国……无数平凡英雄在历史主动精神的激励下拼搏奋斗,在平凡中坚守、在平凡中作为,把平凡工作做到极致,以不平凡的业绩为国家的发展作出了不可磨灭的贡献。
The historical initiative is the spirit of losing no time,a keen sense of responsibility, and the striving spirit for new progress. Affectionate expression of "pure, true love saved for the motherland"; the Zhurong rover probing Mars, the Xihe satellite chasing the sun, and the Tianhe space station core module traveling among the stars; athletes outdoing themselves to excel on the sports field; the whole nation staying united in solid COVID-19 response; people in disaster-stricken areas standing together to rebuild their homes; members of the People's Liberation Army and Armed Police devoted to building a strong military and protecting our country...Inspired by the spirit of historical initiative, countless unsung heroes work hard on their ordinary posts and produce extraordinary achievements, which have made indelible contributions to national development.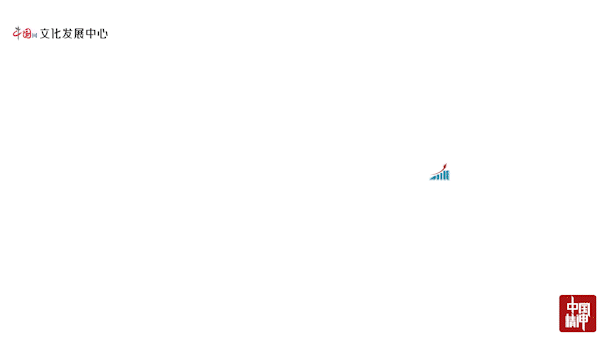 今天,一幅幅日新月异的发展画卷,一幕幕挥洒汗水的奋斗场景,一项项举世瞩目的骄人成就,一切期盼与追求、探索与奋斗、积累与创造,无不彰显中国人民的创造伟力,展现出伟大的历史主动精神。这种精神力量深沉厚重、自觉自信、积极能动、坚强有力,表达了中国人民的意气风发、中华民族的朝气蓬勃。
Today, the ever-changing development, the sweat and hard work, and the remarkable achievements,—all the expectations and pursuit, exploration and struggle, accumulation and creation testify the great creativity of the Chinese people, demonstrate the great spirit of historical initiative. This profound and strong spirit evokes our confidence and enhances our enthusiasm and initiative. It expresses the vigor and vitality of the Chinese people and the Chinese nation.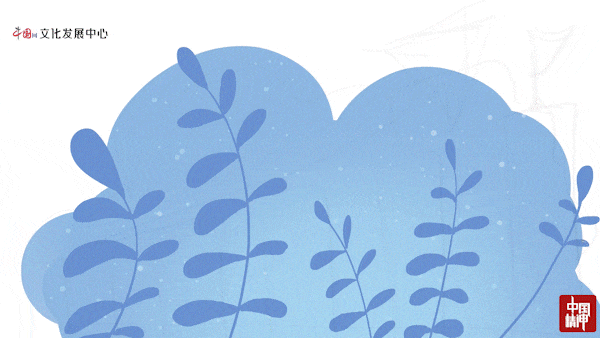 奋斗者的前方没有终点,只有新的起点。为实现伟大梦想,还需要继续发扬历史主动精神,迎难而上、开拓进取,坚定信心,抓住机遇,战胜一切艰难险阻,乘风破浪、勇往直前。
For strivers, there is no end but new starting point.To realize our great dream, we should continue to carry forward the spirit of historical initiative, and forge ahead in the face of difficulties, seize opportunities with firm confidence. So that we will overcome all difficulties and obstacles, and break the waves and sail out for our journey ahead.